Mandeville
Shaping your child's inner virtuoso
A Premier School Where Music Comes Alive!
Our commitment and dedication brings out the best in our students whilst providing a nurturing and holistic musical experience. 
Register with us now!
Why Music Lessons With Mandeville
Music lessons play a key role in your child's development. It has a wide range of positive effects, not only does music increase creativity, studies have also shown that it improves cognition, reduces anxiety, improves mood, eases pain, improves memory, reduces stress and so much more
Mandeville Conservatory is a premier music academy that aid in your child's development. Not only will we bring out your child's inner virtuoso by giving them the opportunity to be in touch with and master an instrument, but also to bring out their passion in music, as music will also become an integral part of their lives.
Our dedication to be the best music school in Singapore goes hand in hand with our nurturing and holistic approach. We create a supportive environment for them to get excited over and fall in love with the instrument they're learning. In addition, students will be part of a community of young budding musicians. Everyone will share and embrace their love for music together as a community with our music lessons in Singapore!
Let's take a look at who we are and what we offer.
About Mandeville Conservatory
At Mandeville Conservatory, we specialize in music classes for kids. After selecting an instrument to learn, our students are put through a tailored step-by-step music learning journey that will ensure their mastery in the instrument.
As a premier music school in Singapore, our lessons are never boring or rigid – they are fun! With a holistic approach to teaching our students, we mix fun and careful discipline to ensure kids keep learning and practicing with true passion.
We know how important it is to not only nurture and understand our students but to also push them along. Making them reach their true potential at a musical instrument faster than they might realize, achieving greater heights they never thought was possible.
Social Media: Mandeville (Classes)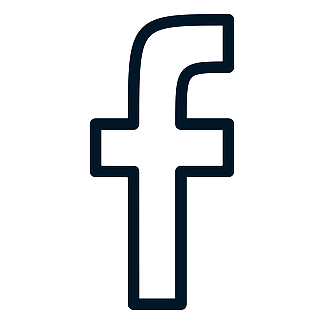 Mandeville Conservatory of Music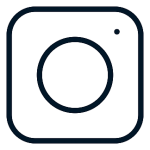 @mandevilleconservatory
Types of instruments & Lessons
As a full-fledged music school, we have music classes teaching various musical instruments and disciplines, such as piano, strings (violin, viola, cello, double bass), guitar, ukulele, drum, woodwind and vocal, across different age groups.
Mandeville Junior (MJR) – "All Children can excel from young", MJR lessons are for children under 6 years old.
Creative Musicianship Class (CMC) – These music lessons in Singapore will enhance musical knowledge of students through the study of different music period, and develop discipline and responsibility, commitment and respect.
The Ensemble Programme – Unique music lessons in Singapore which is a highly specialised programme planned exclusively for students at the music academy to develop performance skills as soloist and as a member musician.
ABRSM Examinations – Mandeville is one of the best music school in Singapore for preparing for music exams with a 100% passing rate and over 80% scoring merits and distinction.
Music Classes Formats
Lessons are either conducted in a group setting or individual setting. No matter the lesson format you choose, we guarantee that your child will reap the benefits of each lesson to the fullest.
Individual Lessons
Individual lessons focus on taking on an individual student and propelling the individual forward with one-on-one focus and effort. Students on the individual programme will get maximum time, attention and care from our experienced teachers. They will be able to provide insight and focused training to propel your child to be a virtuoso.
Group Lessons
Group lessons are great for students to come together to learn about music in a fun and engaging way. On top of that, students can help each other in group lessons. Group lessons also provide students with the opportunity to learn from fellow students and grow together.